March 18th, 2020
AWS
Healthcare is one of the most important industries in the startup ecosystem in the World. But what makes Healthcare startups so important? The abil...
December 15th, 2018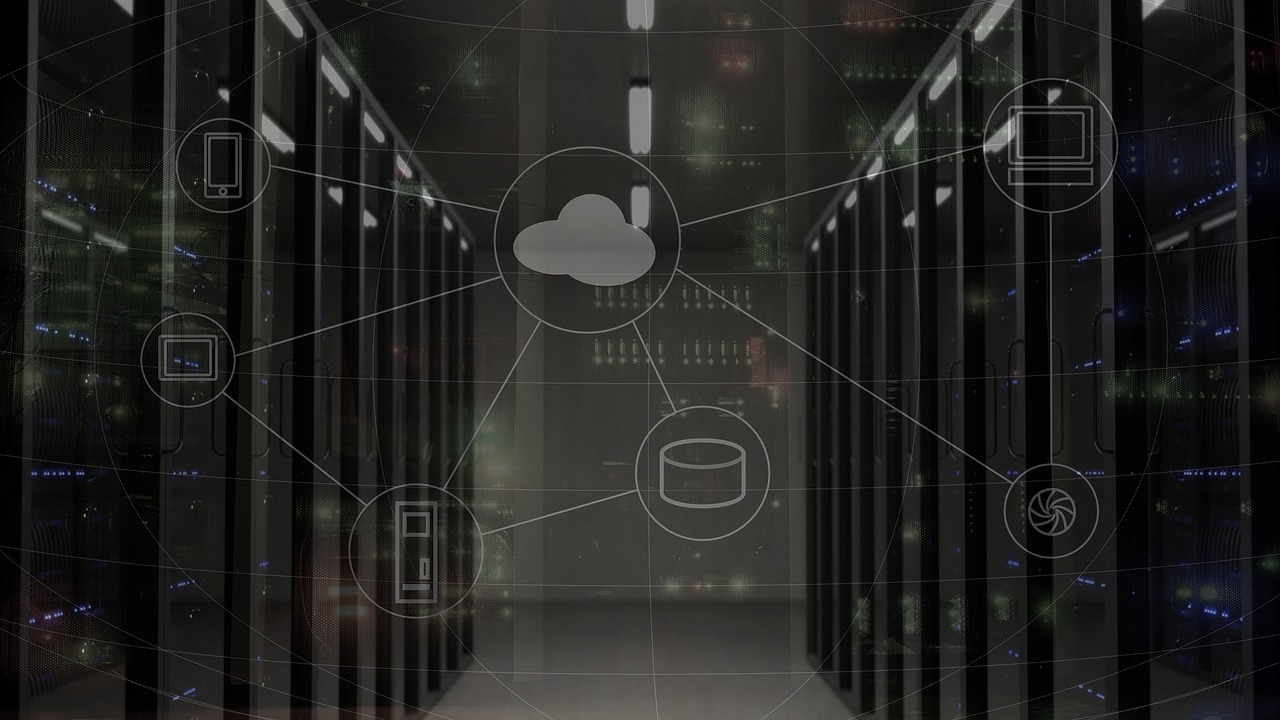 Cloud Infrastructure
Migrating to the cloud has also been and is considered a faster way to move your product to the market. Apart from the quick TAT, it also reduces y...