News Feed
Latest News & Updates
Our research team delivers to you, all the important news & updates from the technology world.
May 12th 2020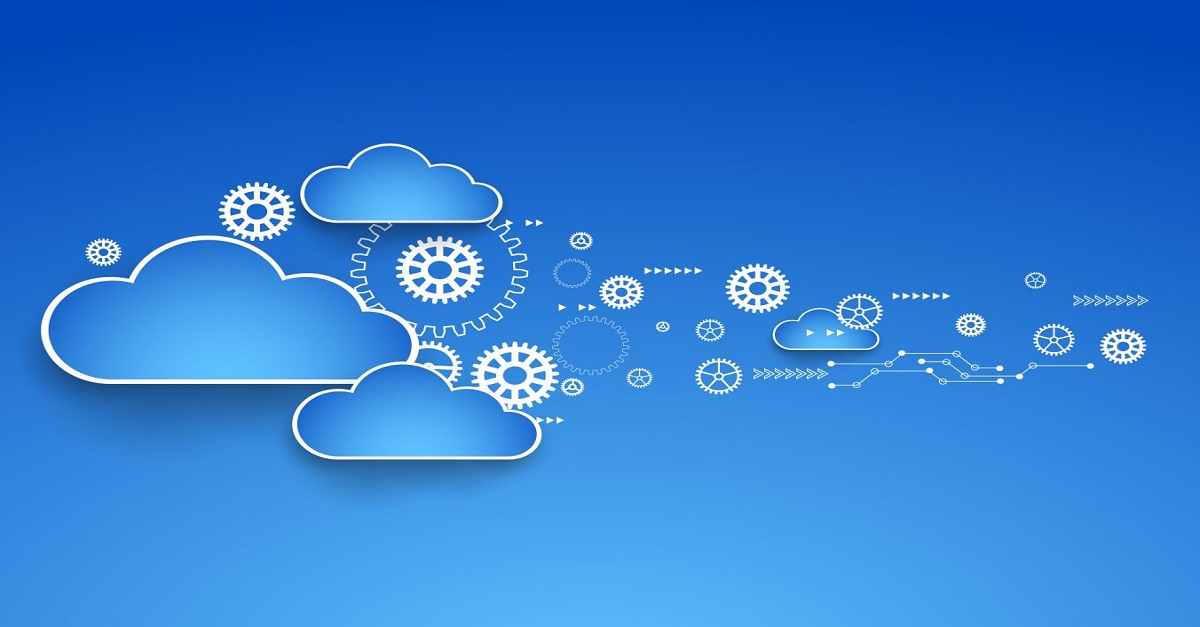 Managed IT Solutions
Thinking of outsourcing IT management to a cloud-managed service provider? Here are some advantages of choosing a cloud expert

June 4th 2020
Managed IT Solutions
Today, management teams conduct scrum sessions, HR teams work in an agile fashion, and project managers use agile practices for the delivery of the...